Missouri Community College Association Student Leadership Institute empowers future leaders and connects with legislators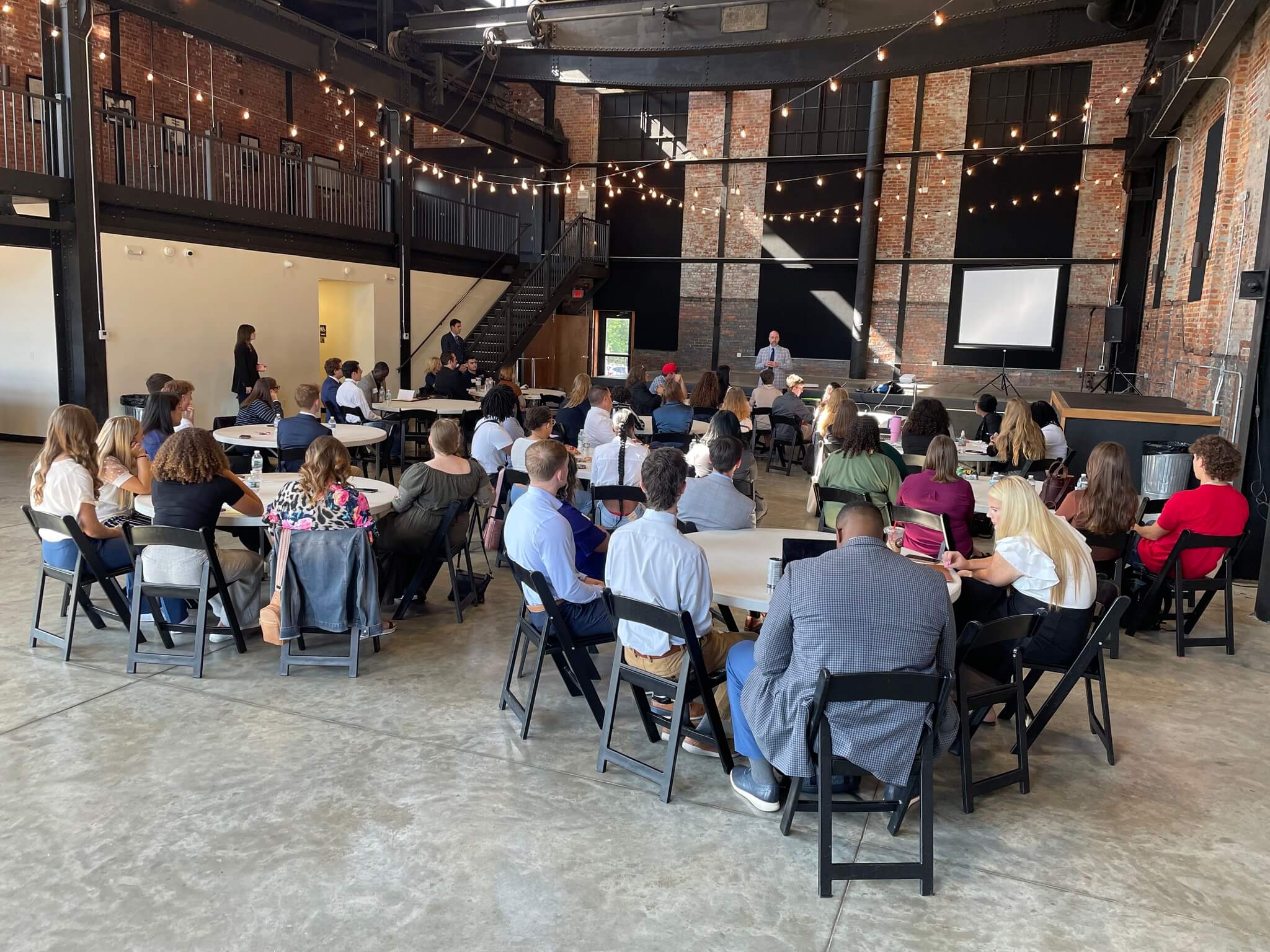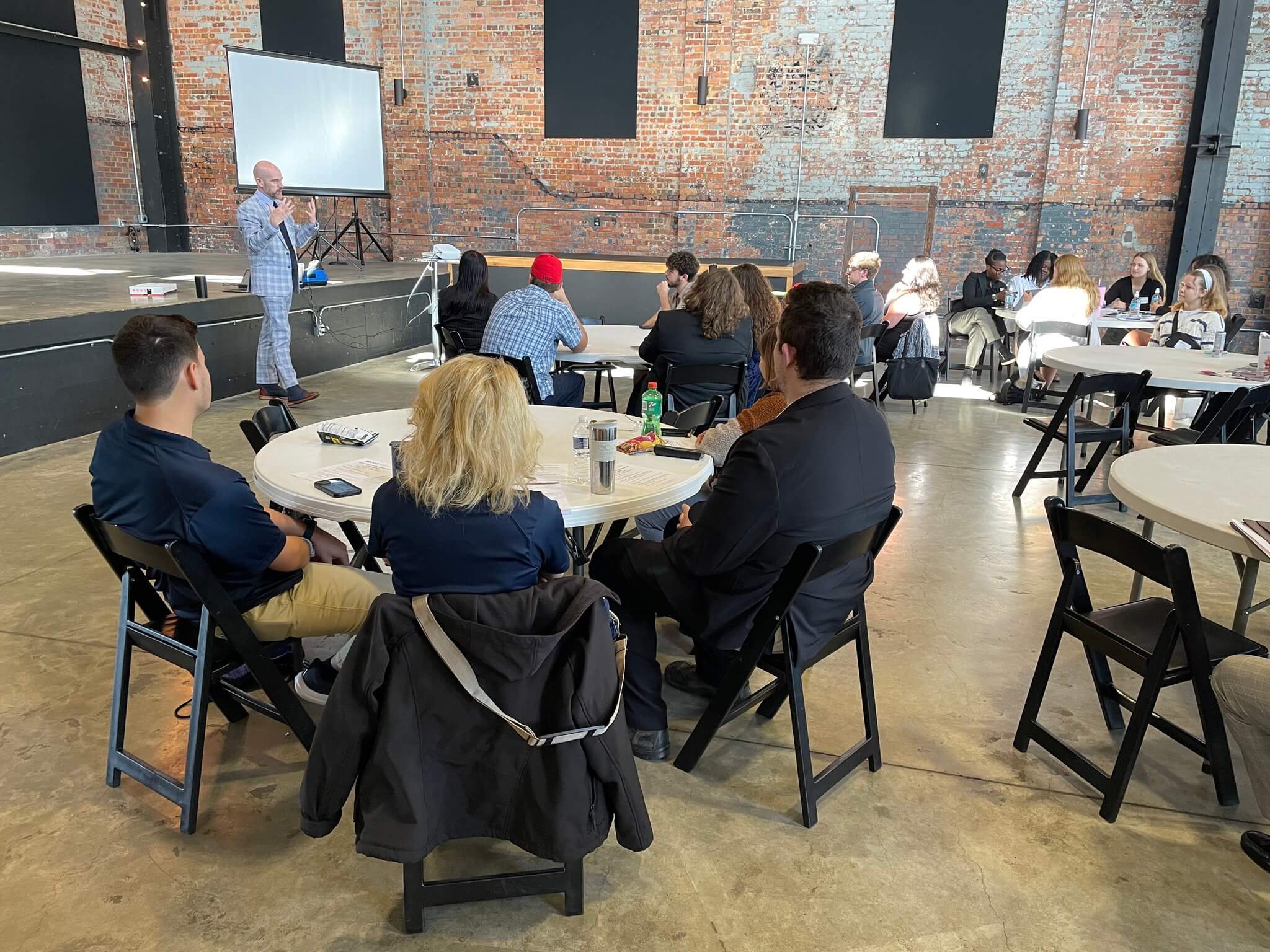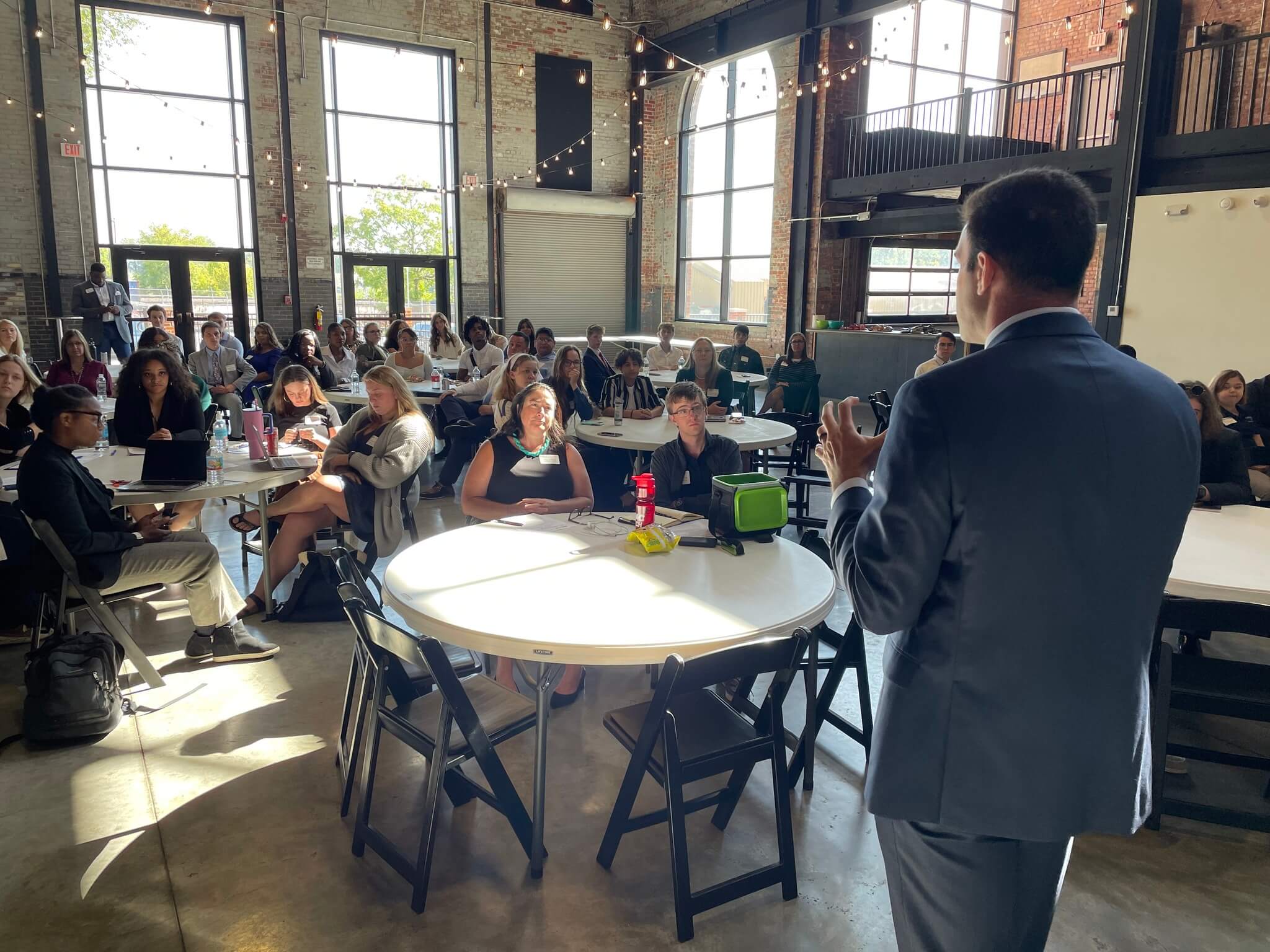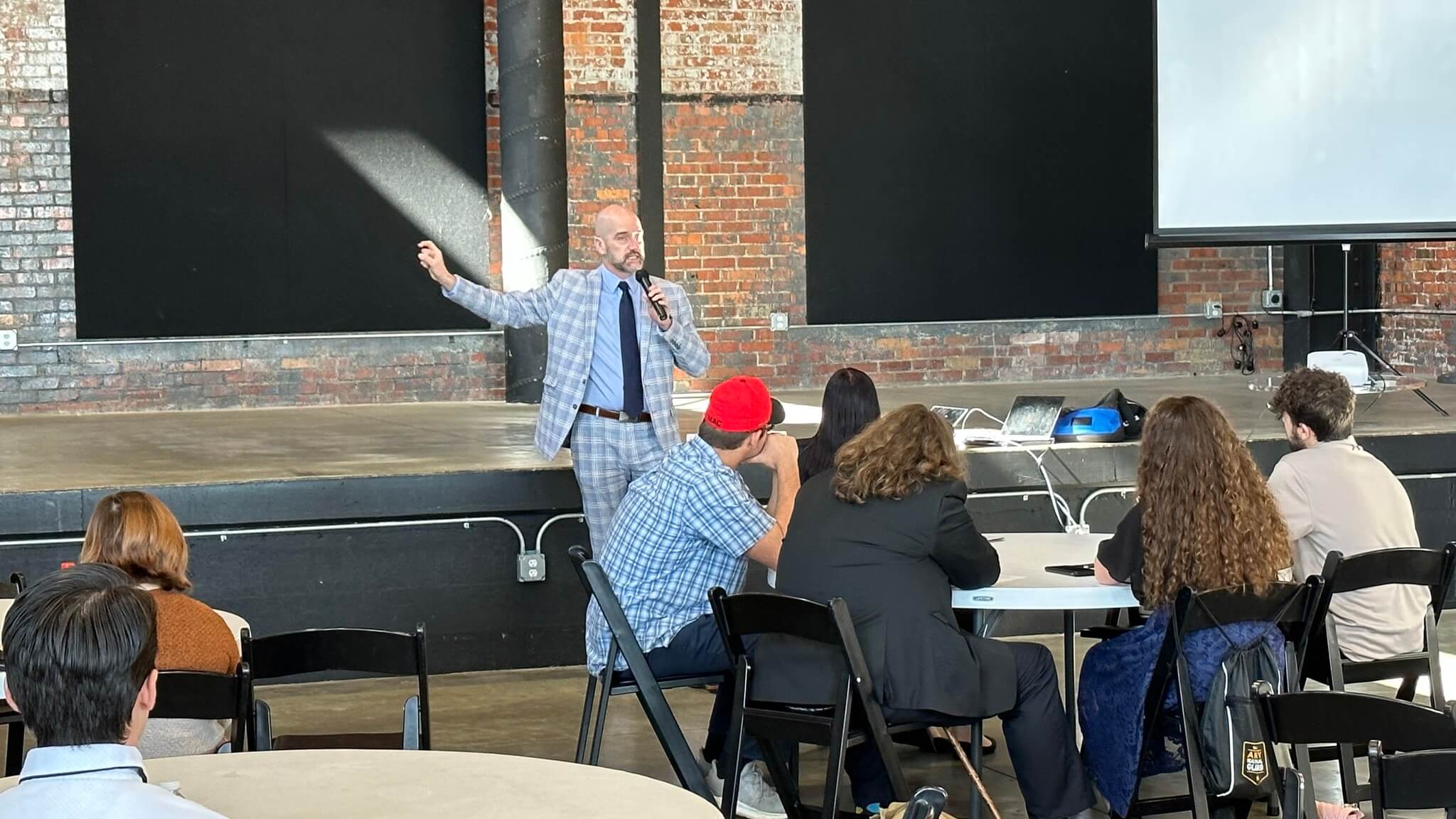 (Jefferson City, MO, September 21, 2023) – The Missouri Community College Association (MCCA) hosted the Student Leadership Institute at The Millbottom in Jefferson City, MO on September 13, 2023. Student leaders from Missouri community colleges and college student services staff participated in this event, providing them with an opportunity for leadership training and direct engagement with legislators.
This annual event aims to empower student leaders, often newly elected, by supplying them with essential leadership skills and knowledge. Participants had the privilege of connecting with their respective Missouri legislators and gaining insights into how these lawmakers impact and contribute to the vital work carried out by Missouri's community colleges.
Key highlights of the event included two leadership sessions designed to foster personal and professional growth among the student leaders. However, the standout moments of the institute were the students' opportunities to engage with Missouri legislators directly. Missouri State Senator Greg Razer spoke to the students and took questions in the morning, followed by a visit to the Capitol. These face-to-face interactions allowed students to discuss the challenges and opportunities facing their colleges, as well as to advocate for the needs and aspirations of their fellow students.
"By giving students the invaluable opportunity to engage directly with legislators, we are bridging the gap between education and advocacy, helping shape a brighter future for Missouri's community college students," said MCCA Director of Professional Development and Member Engagement Cliff Judy. "This event is significant because it equips students with essential skills and opens doors to meaningful conversations with Missouri's legislators."
For more information about the MCCA Student Leadership Institute and other MCCA initiatives, visit https://www.missouricolleges.org/.