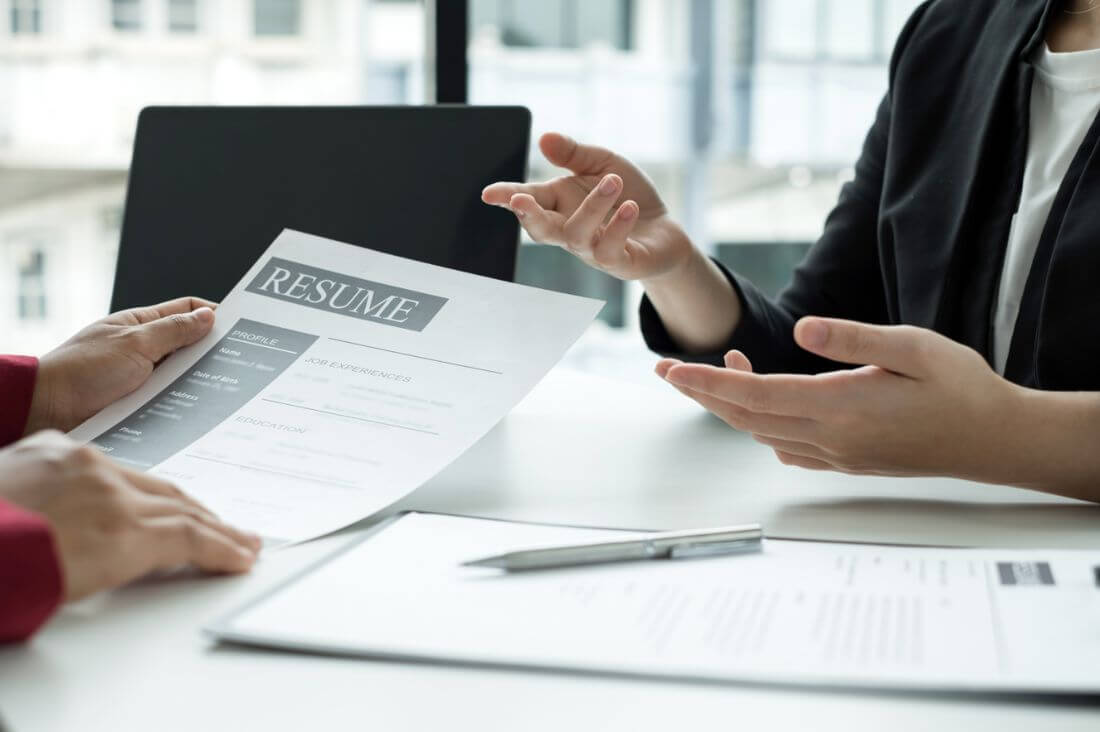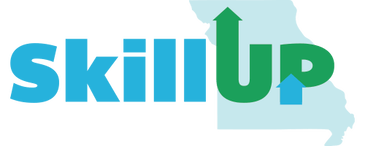 The goal of this course is to give students the support they may need to land that perfect job once they complete their program.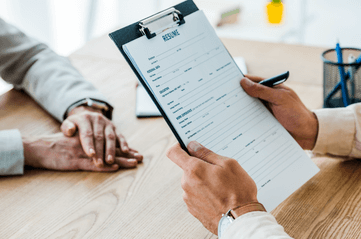 Step One
Resume 
A resume is a vital tool for your job search because it offers a page where you can display your top skills and qualities. Resumes help employers make hiring decisions and help you land your first interview.
As you near the end of your program it is now time to start building your resume. Listed below are 3 different resume recourses. Go through each recourse and create an updated resume with the Resume Now link. Once you complete your resume please submit a copy for review by emailing it to your SkillUP Navigator
Step Two
Interview 
Interviewing is an important step in the employee selection process. If done effectively, the interview allows the employer to determine if your skills, experience, and personality meet the job's requirements. Preparing for an interview can help clarify a position's responsibilities.
Now that you have your resume completed it's time to start practicing those interviewing skills. Please review each video and resource on this page. You will learn new tips and tricks on how to ace the perfect interview. Once you feel confident enough, reach out to your SkillUP Navigator to schedule a mock interview.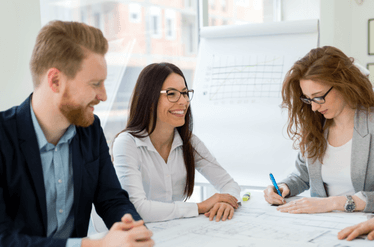 Step three
Core Skills
Your work ethic, attitude, communication skills, emotional intelligence, and a whole lot of other personal attributes are the soft skills that are crucial for career success. Problem-solving, delegating, motivating, and team building are all much easier if you have good soft skills.
Core skills are a combination of people skills, social skills, communication skills, character or personality traits, attitudes, mindsets, career attributes, social intelligence, and emotional intelligence. These will make or break your success at your new job.
When thinking about Core Skills, think about the "perfect" co-worker. How do you want them to behave? With initiative? Do you want them to be helpful? Do their part? Be part of the team?
Take that same mindset and apply it to yourself. Below you will find helpful videos that breakdown Core Skills and show you how to apply them. Once you complete the videos please submit the quiz at the bottom of the page.
Step Four
Employment
You got the job, congratulations! Now, let's report back to your SkillUP Navigator. They'll want to hear your good news!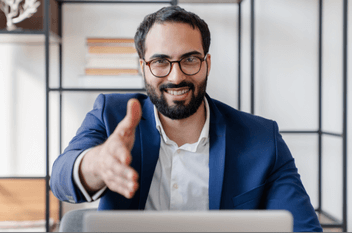 Support Services
If you are having trouble finding exactly what you need, please reach out to your grant manager or SkillUP Navigator.