Professional Development Opportunities
Whether you are community college faculty, staff or administration, MCCA is your home for professional development. Formal learning paired with meaningful networking opportunities creates a powerful combination to fuel individual careers and entire organizations.
MCCA hosts several in-person and virtual events throughout the year to provide members with ways to connect, learn and exchange ideas with a statewide community. Our varied lineup of events has something for everyone – no matter where you're at in your career. Explore the calendar >>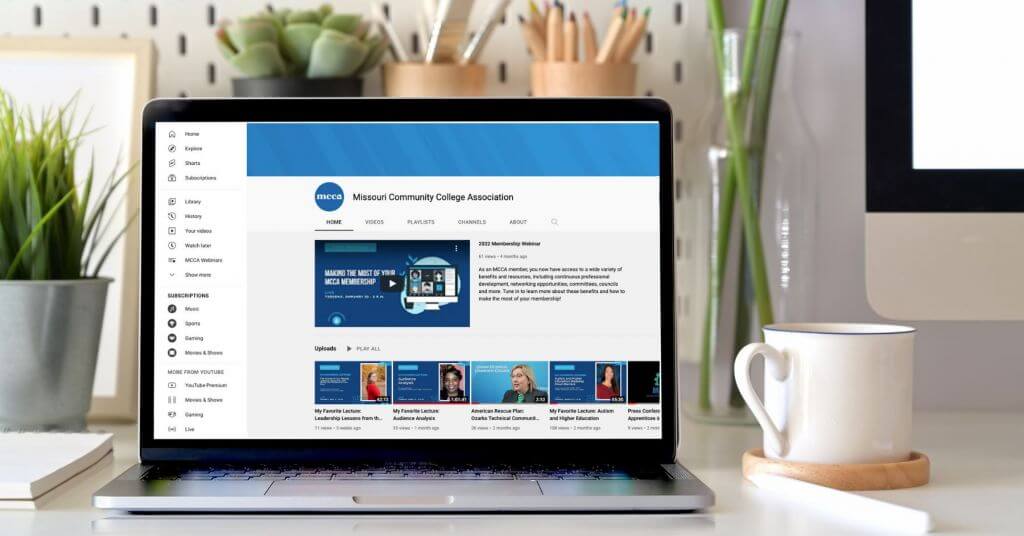 MCCA's free webinar series are led by the best and brightest from a broad cross-section of industries. We focus on timely and relevant topics, so you're bound to find something of interest to you and your organization. Participate live or view on-demand via our YouTube channel!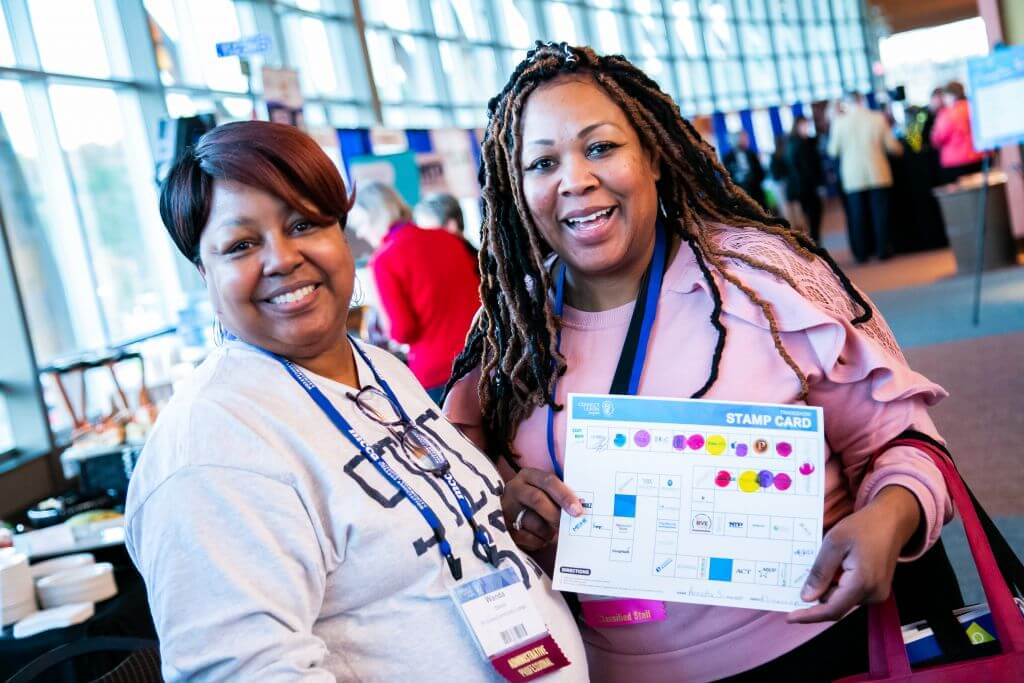 Each year, the MCCA Annual Convention attracts nearly 600 attendees, making it one of the largest gatherings of community college and workforce development professionals in the state. ​Our premiere three-day event provides numerous educational sessions, unbeatable networking opportunities, and the latest information on new innovations, technologies, resources and creative tools.
Join us November 29 – December 1 for MCCA's 58th Annual Convention and Tradeshow in St. Louis! Learn more >>