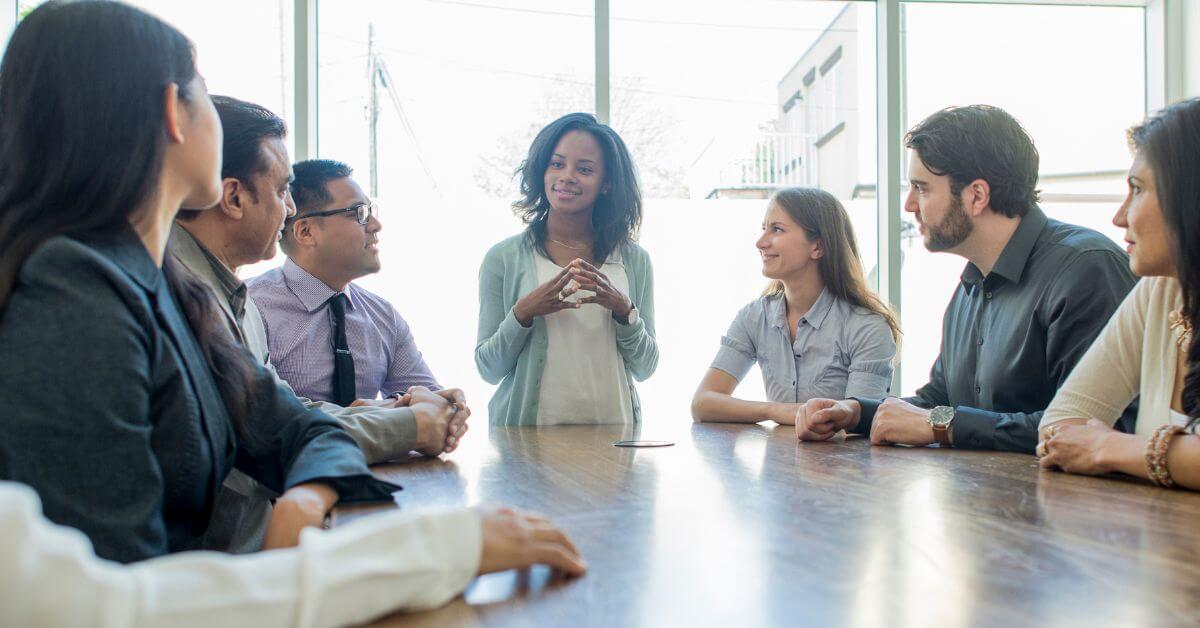 The Missouri Community College Association (MCCA) is an institutional membership organization representing Missouri's 12 community colleges and their thousands of faculty, staff, students and administrators. MCCA provides services to its member institutions in four main areas – advocacy, education, information and networking.
As of 2021, MCCA membership is complimentary for all community college employees. No matter your role at your organization, we will provide you with the tools you need to excel in your job and grow as a higher education professional.
To take full advantage of your MCCA member benefits, we encourage all members to create a profile in GrowthZone, our association management software and portal for online services. For existing employees, click here to create your profile.
Please note that you must have a matching name and email address in our database to create a profile. If you are a new employee or do not otherwise have a match in the system, contact us at admin@mccatoday.org to set up your account.
Not a Community College Employee?