Missouri Community College Association announces 59th Annual Convention & Tradeshow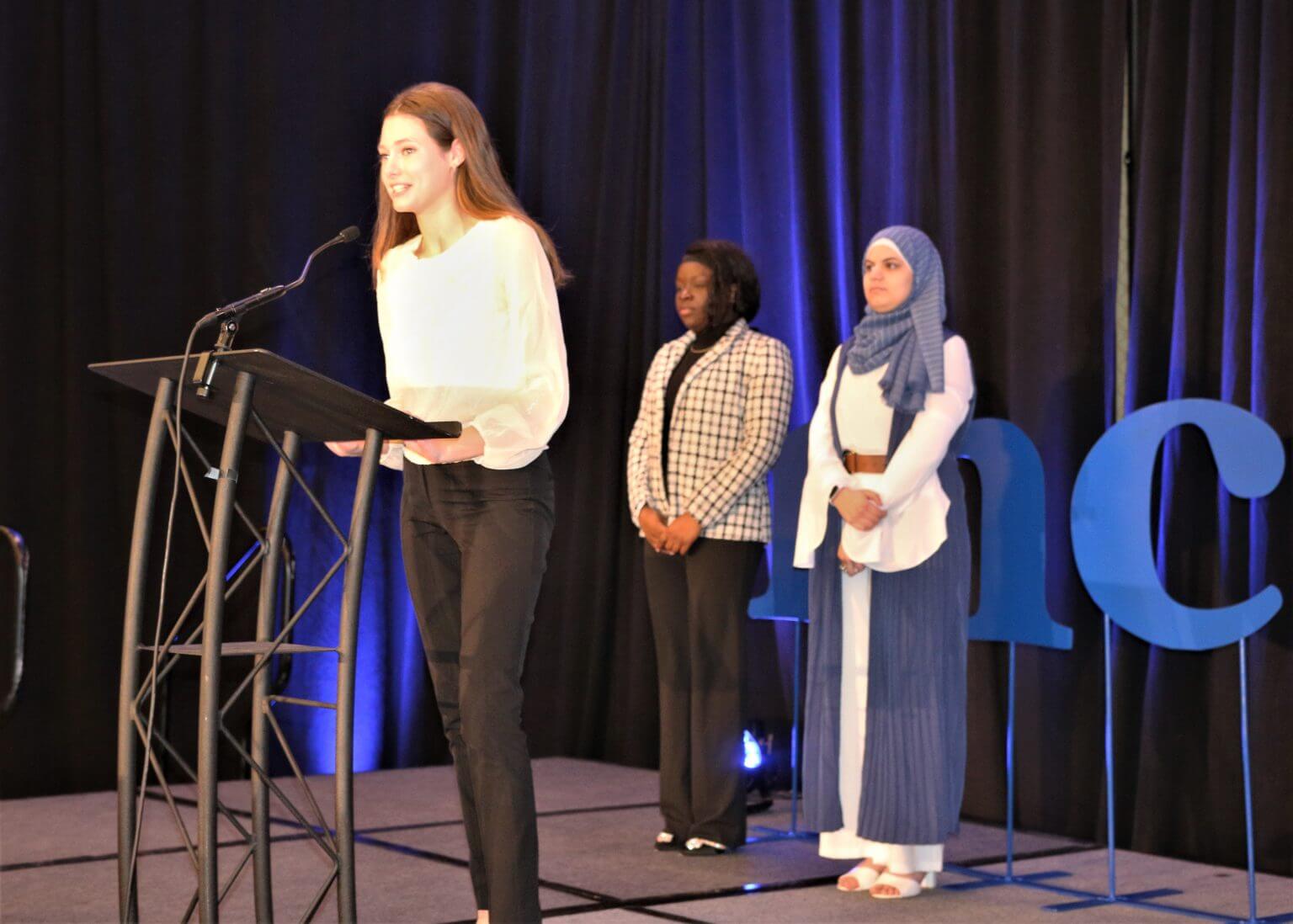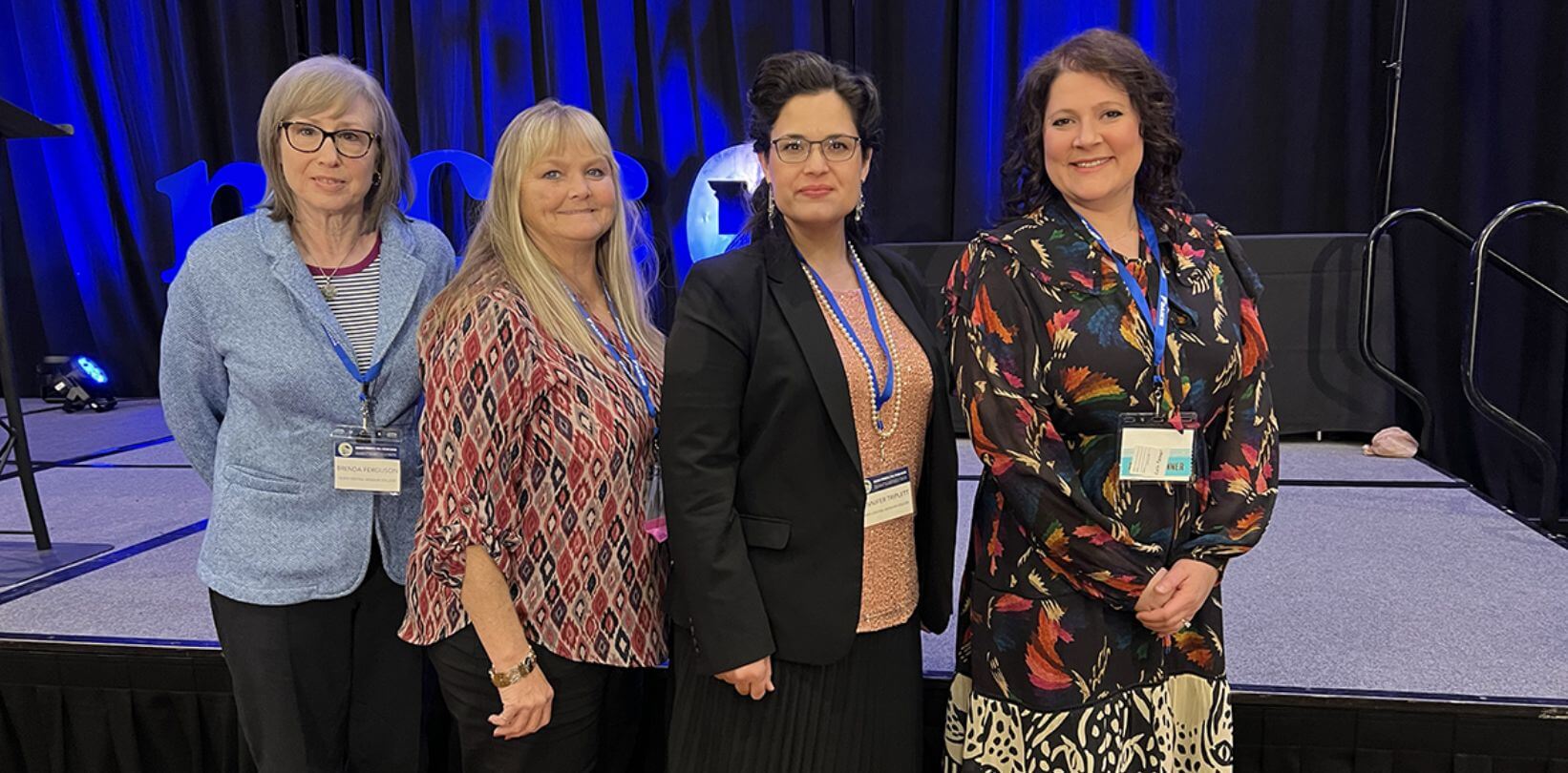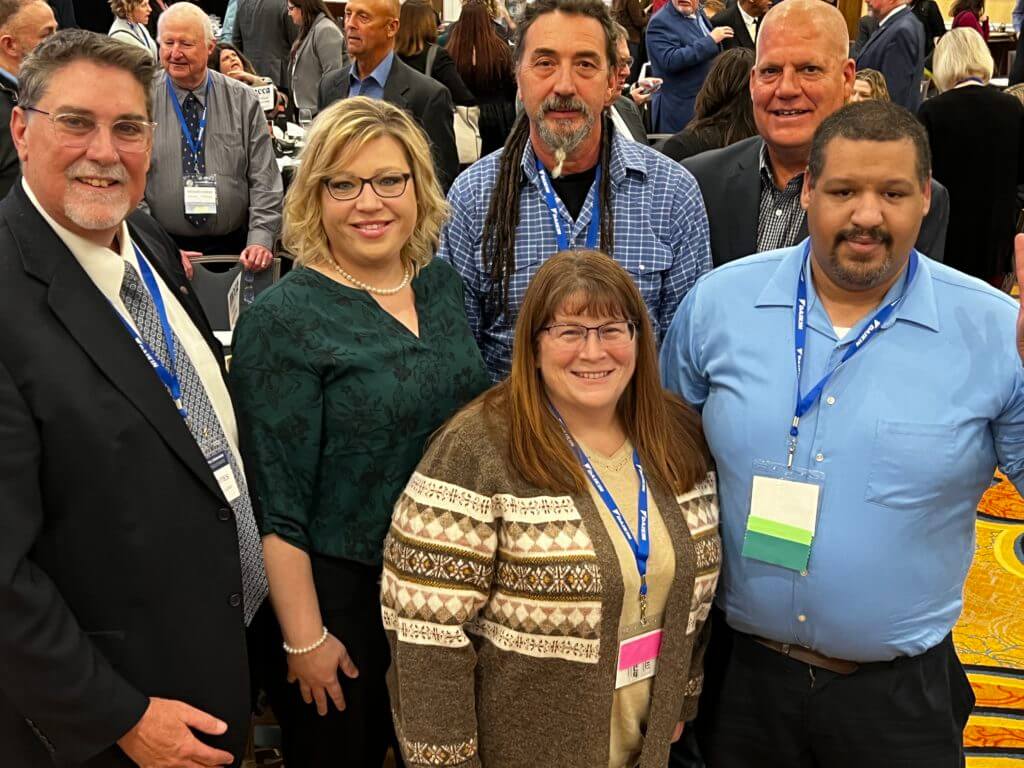 (Jefferson City, Mo., 10/19/23) – The Missouri Community College Association (MCCA) is hosting its 59th Annual Convention & Tradeshow from November 8-10 at the Kansas City Marriott Downtown in Kansas City, Mo. 
This is the largest annual professional development event dedicated to community colleges in the Midwest, providing higher education professionals with opportunities to network with fellow educators, gain insights into student engagement, develop leadership skills and explore new education methods.  
MCCA President and CEO Brian Millner emphasized the significance of the convention for community colleges. 
"This event plays a pivotal role in advancing the missions of Missouri community colleges," said Millner. "With this platform, higher education professionals can access the knowledge, tools and connections they need to enhance the educational experience of our students." 
Attendees will choose from 72 breakout sessions that offer a diverse and comprehensive educational program. These sessions will cover various topics, from fundamental professional knowledge to the latest innovations, allowing attendees to focus on their specific needs.
Multiple keynote speakers will be highlighted throughout the convention, including the President of the Negro Leagues Baseball Museum in Kansas City, Mo., Bob Kendrick, and the President of Compton College and CEO of Compton Community College District, Dr. Keith Curry.
Participants from all states are welcome to register for this event. To register, please visit https://missouricommunitycollegeassociation.growthzoneapp.com/ap/Events/Register/xP2KOZvL?mode.=Attendee.
For more information about the MCCA 59th Annual Convention and Tradeshow, please visit https://www.mccaconvention.com/ or contact MCCA Director of Professional and Member Engagement Cliff Judy by phone at 816-805-4421 or email at cliff.judy@mccatoday.org.
###
About MCCA
Missouri Community College Association (MCCA) represents Missouri's 12 community colleges and thousands of faculty, staff, students and administrators. MCCA provides services to its member institutions in four main areas – advocacy, education, information and networking.